Welcome to Our Alumni Community
Log into our community of diverse perspectives that stretches around the world. Open to current and former colleagues, it enriches all our professional lives by connecting people, ideas and opportunities.



Benefits of Joining Our Network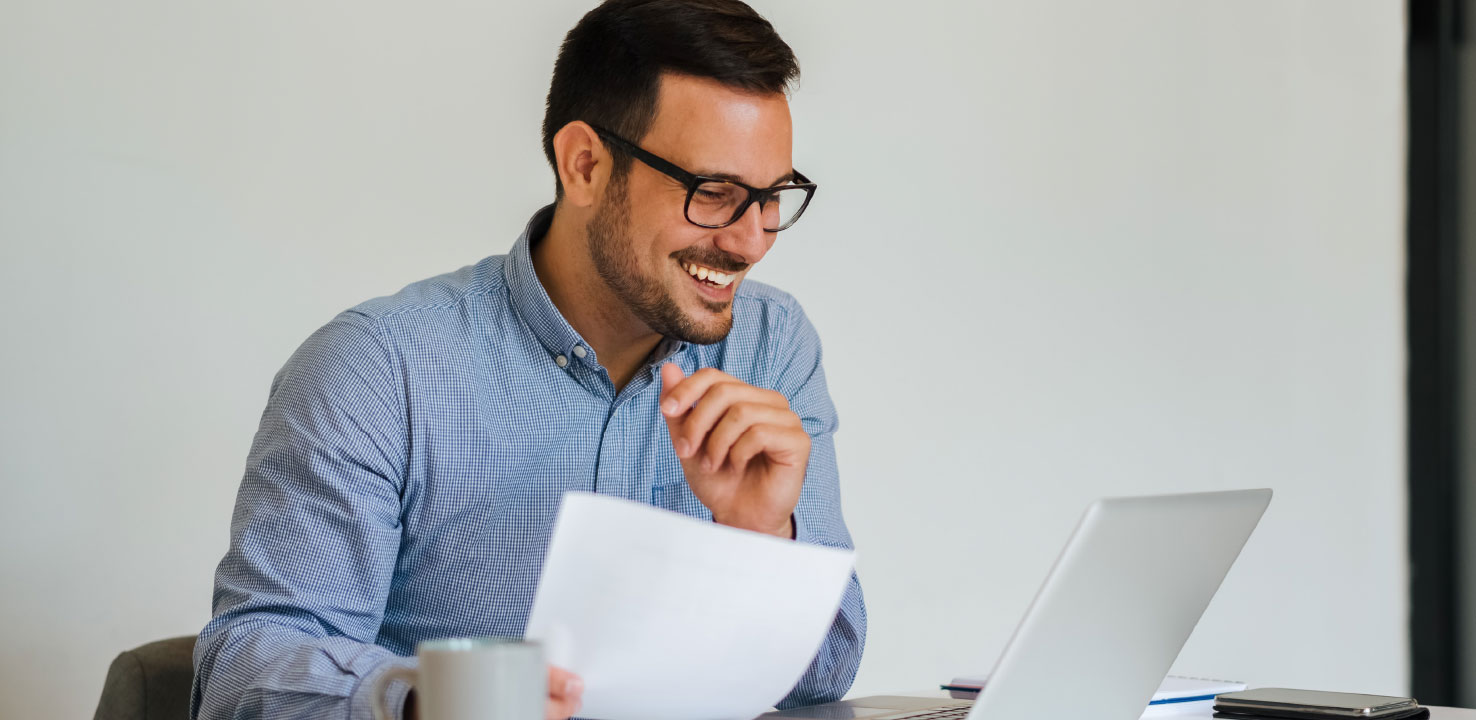 Alumni and Firm News
Read the latest alumni interviews and keep up-to-date with firm wide news and developments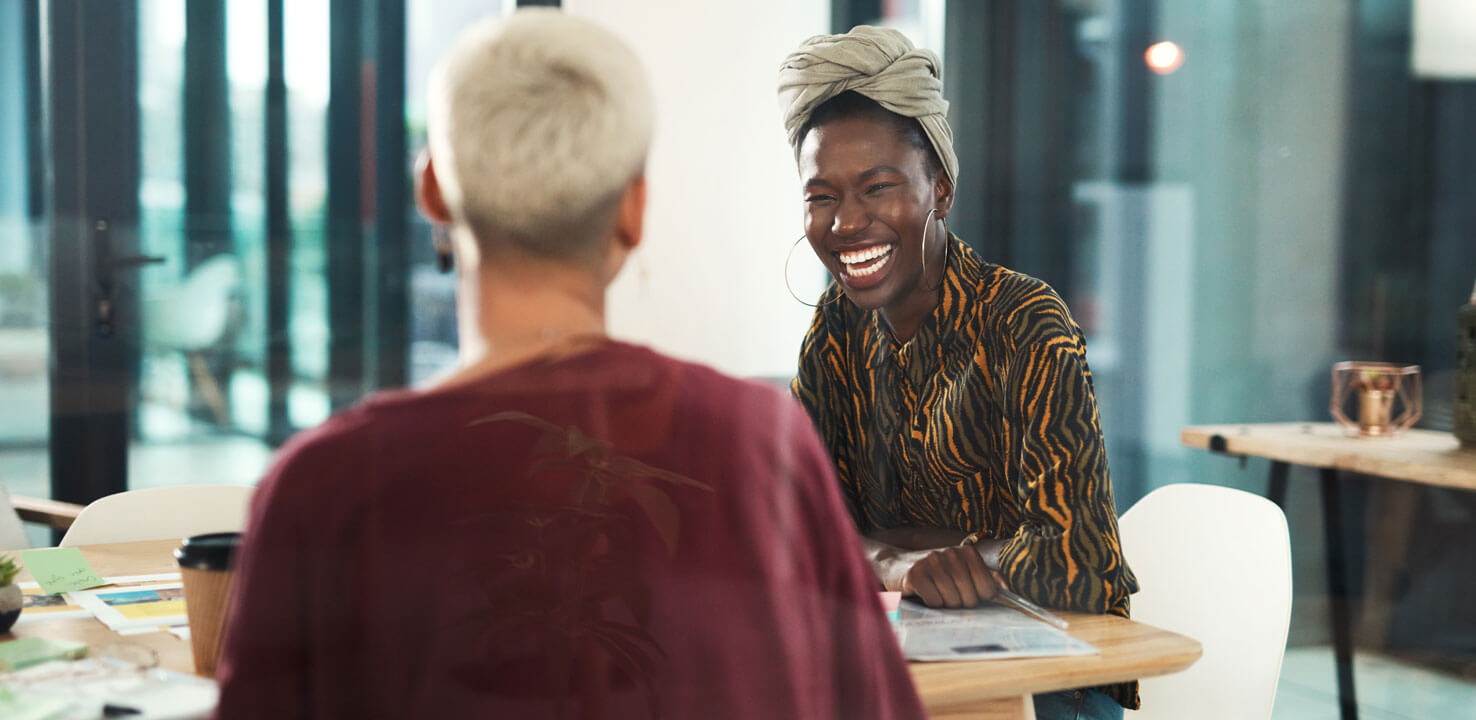 Lifelong Career Support
Our Alumni Career Center has a host of resources, including our active alumni job board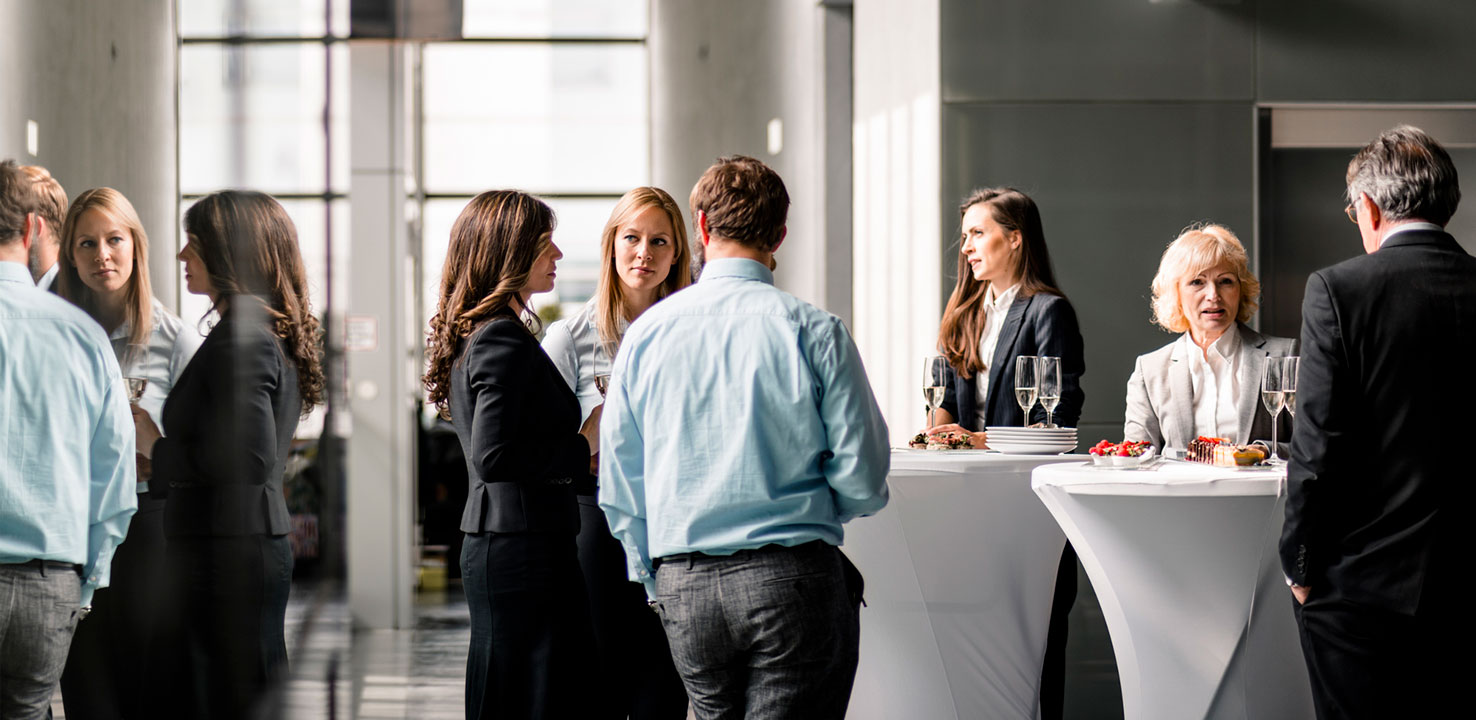 Events
Attend a wide range of alumni events, from networking receptions to talks on the latest legal issues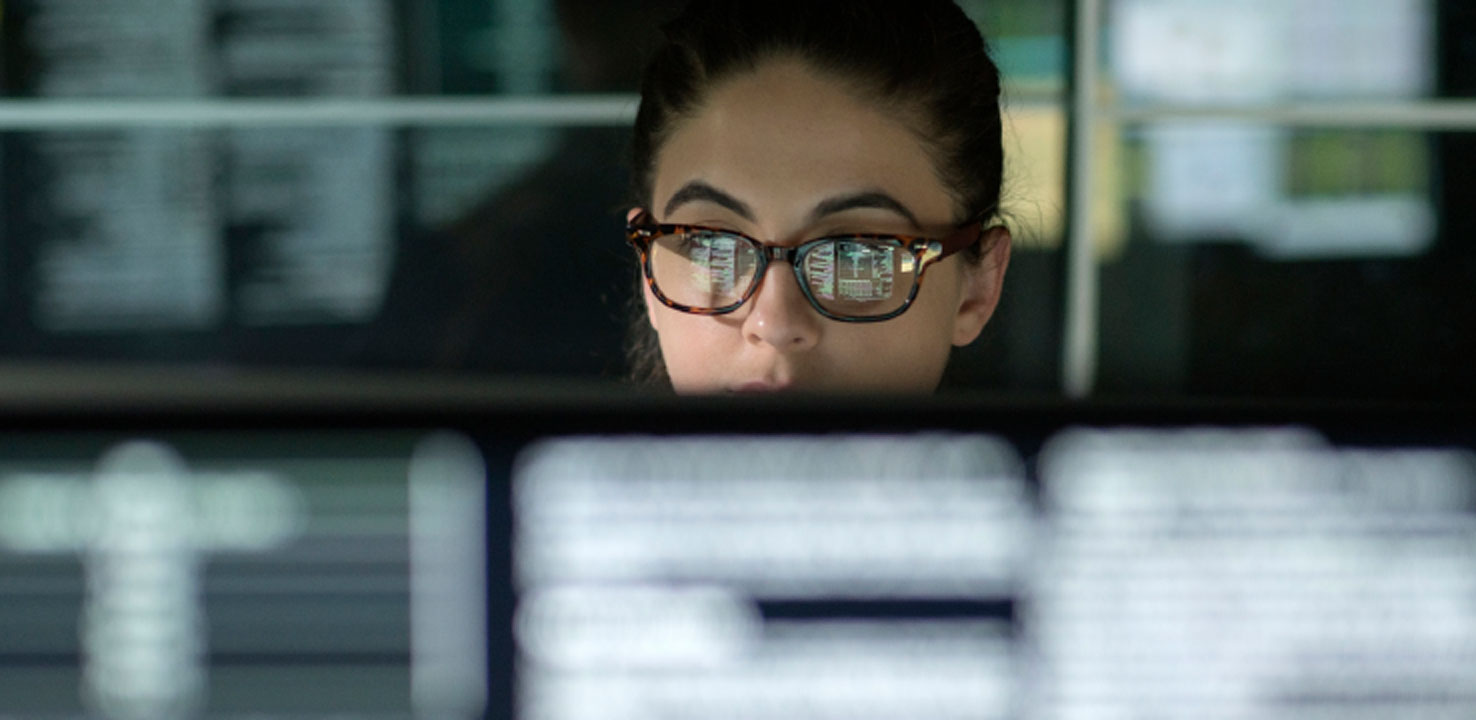 Learning Zone
Gain insights into global legal issues and access our latest business intelligence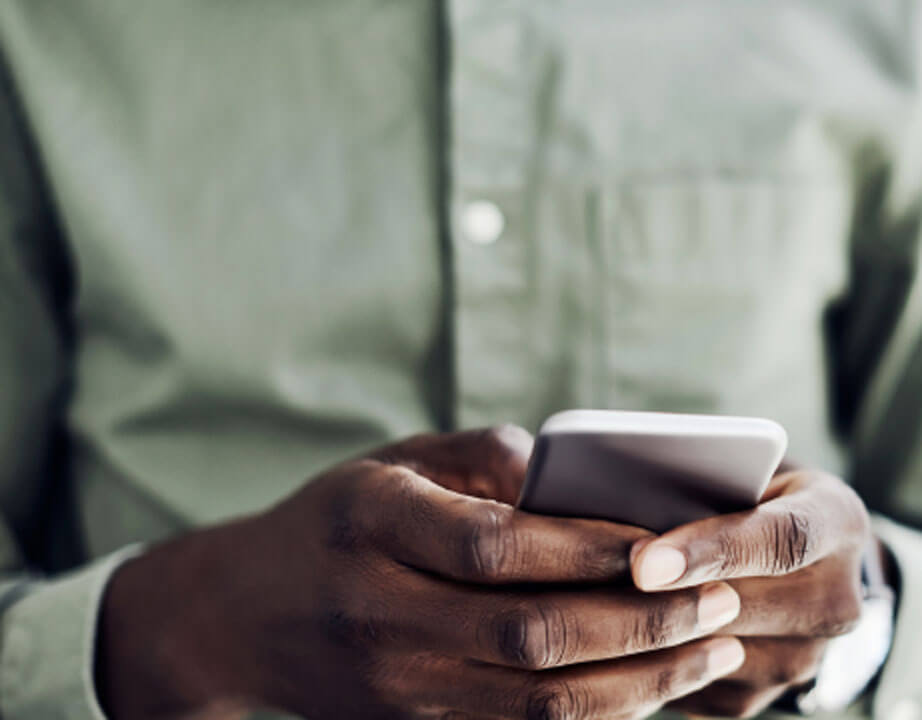 Further Information
If you have any queries, please contact the Alumni Team on
Welcome
We are proud of the diversity and talent within the global Mayer Brown Alumni Network and we would not be the Law Firm we are today without your hard work and dedication during your tenure. The Mayer Brown Alumni Network is designed to connect you with each other, grow your professional network, continue to learn and develop yourself personally and professionally through access to industry insights and training opportunities. And, we want to share and keep you up-to-date with developments within Mayer Brown.
MEMBER DIRECTORY
Connect with former colleagues and expand your professional network globally
INSIGHTS & THOUGHT LEADERSHIP
Gain access to the latest thought leadership and business intelligence
COMMUNITY NOTICE BOARD & FORUM
Post your stories, share your offers, promote your ideas or ask for help
JOBS BOARD
Search for and apply for roles that meet your criteria or post a vacancy for your business
ALUMNI & FIRM NEWS
Keep up to date with what your former colleagues are doing today, read the latest alumni interviews and keep up to date with firmwide news and developments
TRAINING OPPORTUNITIES
Gain access to training resources and opportunities to help you to continue to stay ahead in your career
Internal Login
If you currently work for Mayer Brown, please login here.
INTERNAL LOGIN